Responsible Hosts
OUR COMMITMENT TO PRESERVING TOURISM
Welcoming people, inviting climate, enriching culture, unique cuisine, living tradition and awe-inspiring nature. By staying with us, you can experience a rich and wide range of experiences that we want to preserve. It is our responsibility to preserve the society and environment of the destinations where we operate, through actions carried out by each of our hotels.
---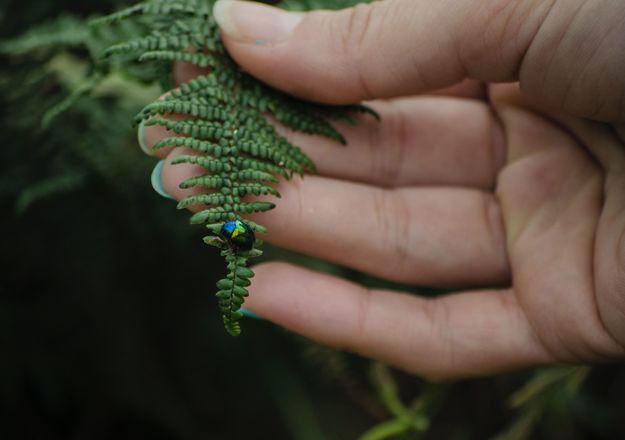 Sustainable Tourism

- We are efficient in waste management, enabling selective collection, full separation and the reduction of single-use plastics , as well as their unnecessary use;
- We act locally to preserve and enhance both cultural and natural resources, as well as the authenticity of the way of life in the communities, fulfilling our commitment to proximity;
- We promote urban regeneration, vitalise the surrounding areas and stimulate the local economy, in an active role together with the communities in which we operate.